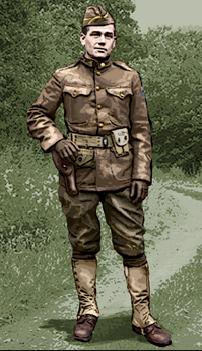 'Officer is one of the three selectable Expertise choices available at the beginning of the game. An officer is someone who has been trained in leadership and management. It is the officer's job to give advice and commands while in the field. The officer's duty is to guarantee that objectives and missions are carried out properly.
An officer receives a 10% Funds regeneration.
Ad blocker interference detected!
Wikia is a free-to-use site that makes money from advertising. We have a modified experience for viewers using ad blockers

Wikia is not accessible if you've made further modifications. Remove the custom ad blocker rule(s) and the page will load as expected.